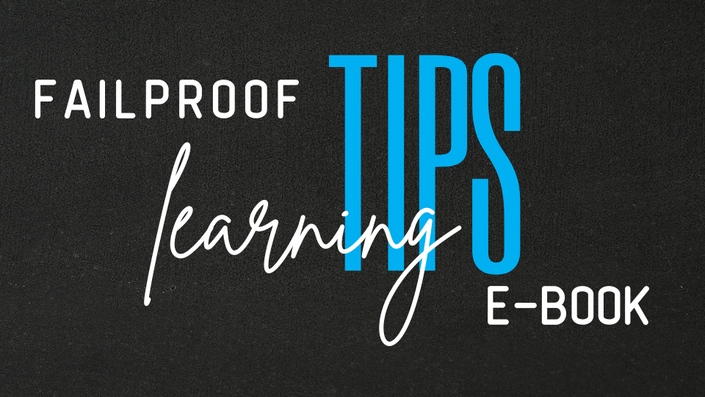 Failproof Learning Tips
that instantly improved my kids' grades
READY TO HELP KIDS LEARN
with practical learning solutions based on brain science?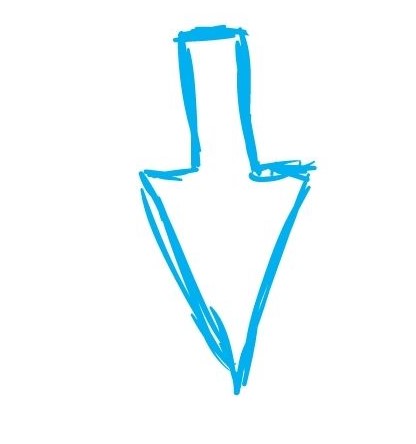 THEN YOU WILL LOVE THE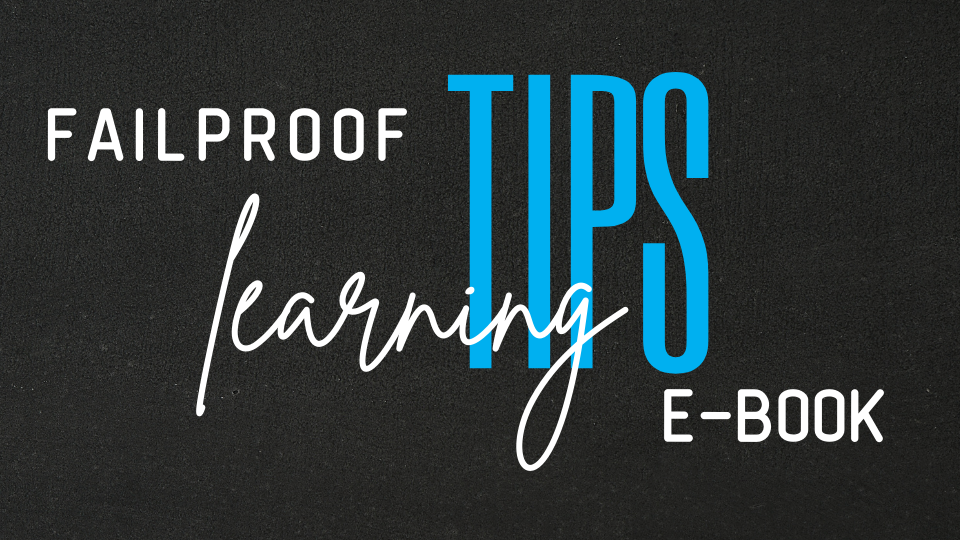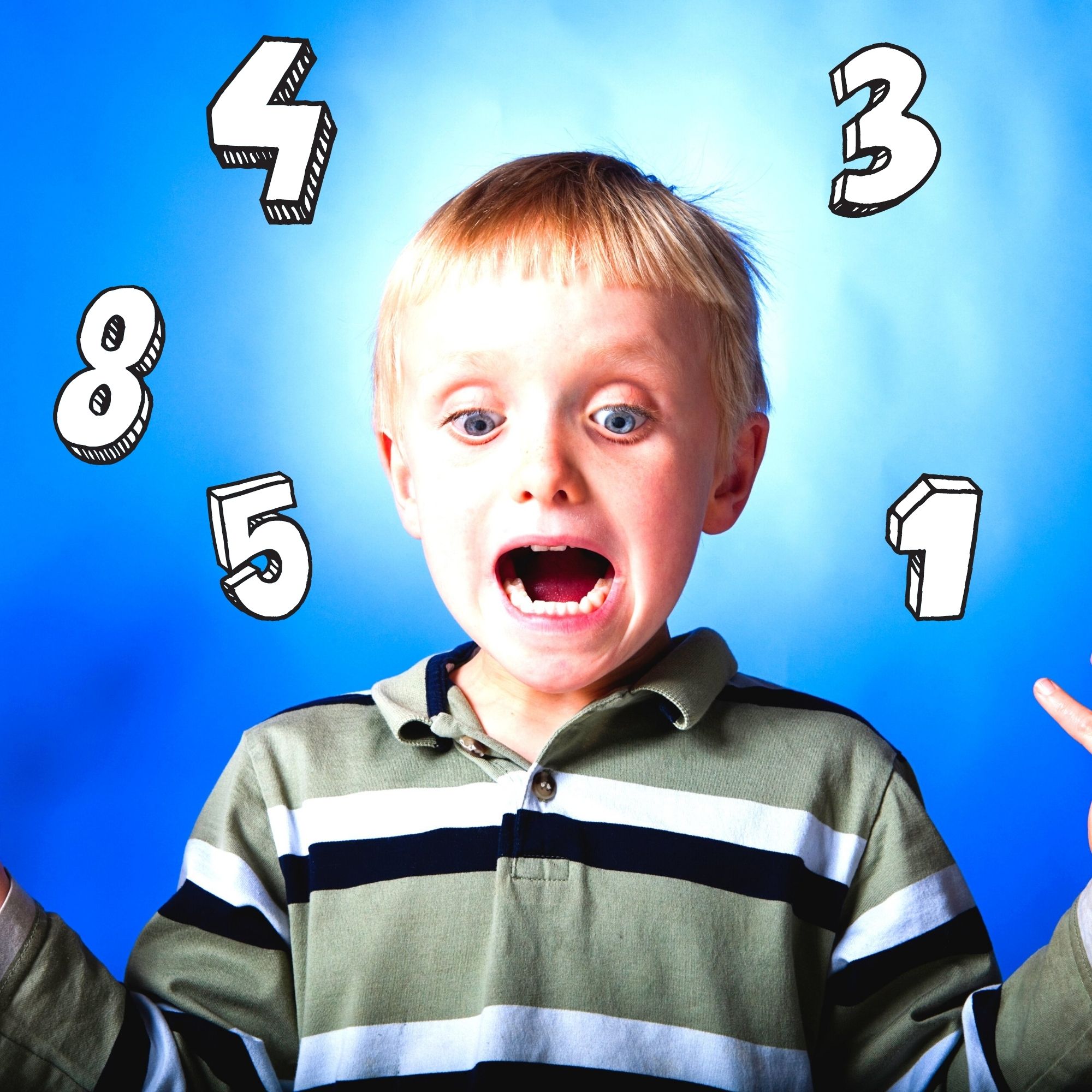 MY CHILD JUST DOESN'T HAVE A MATH BRAIN
... and neither do I!
Jessica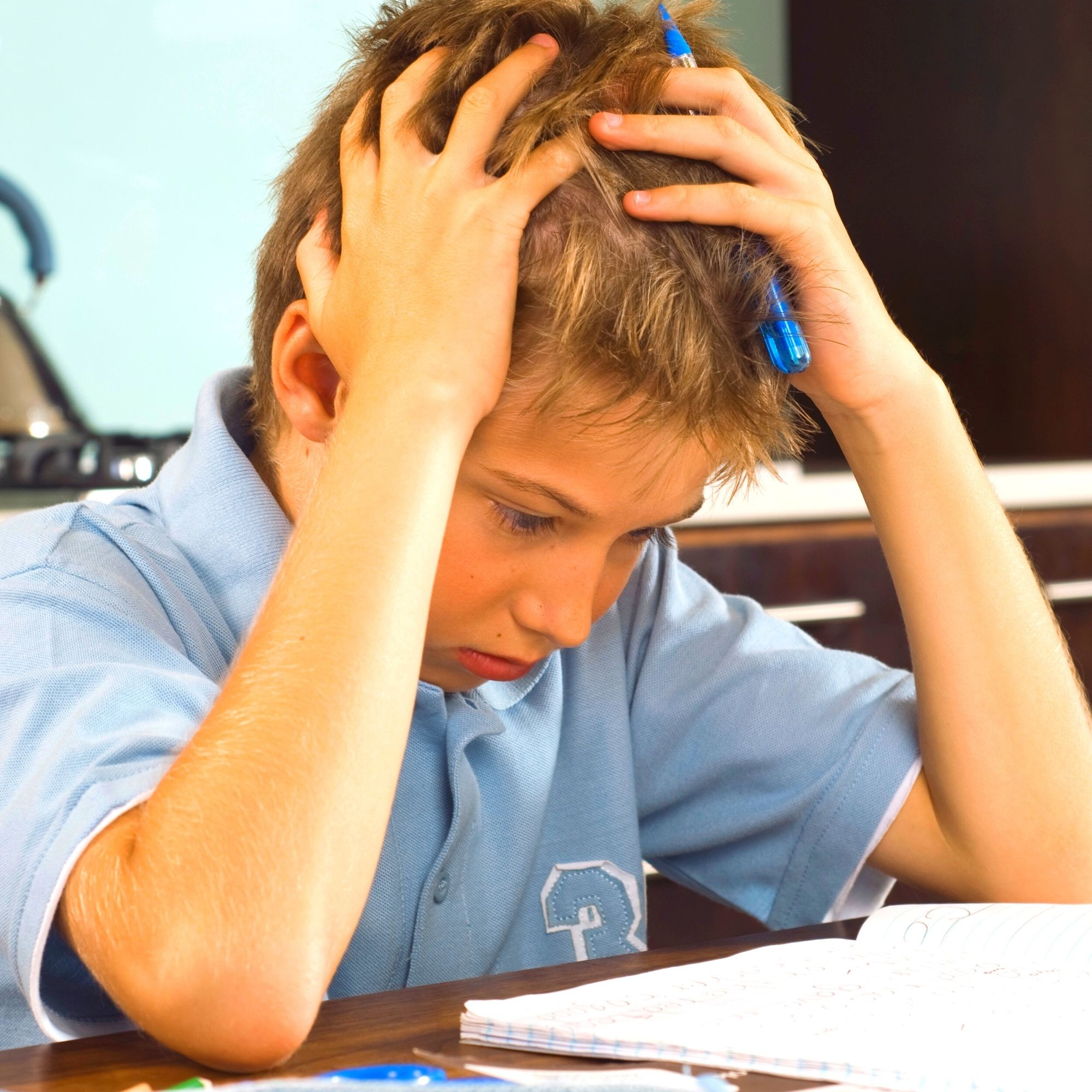 HOMEWORK TIME IS A NIGHTMARE IN OUR HOUSE
... and I don't have time to help with that too!
Sara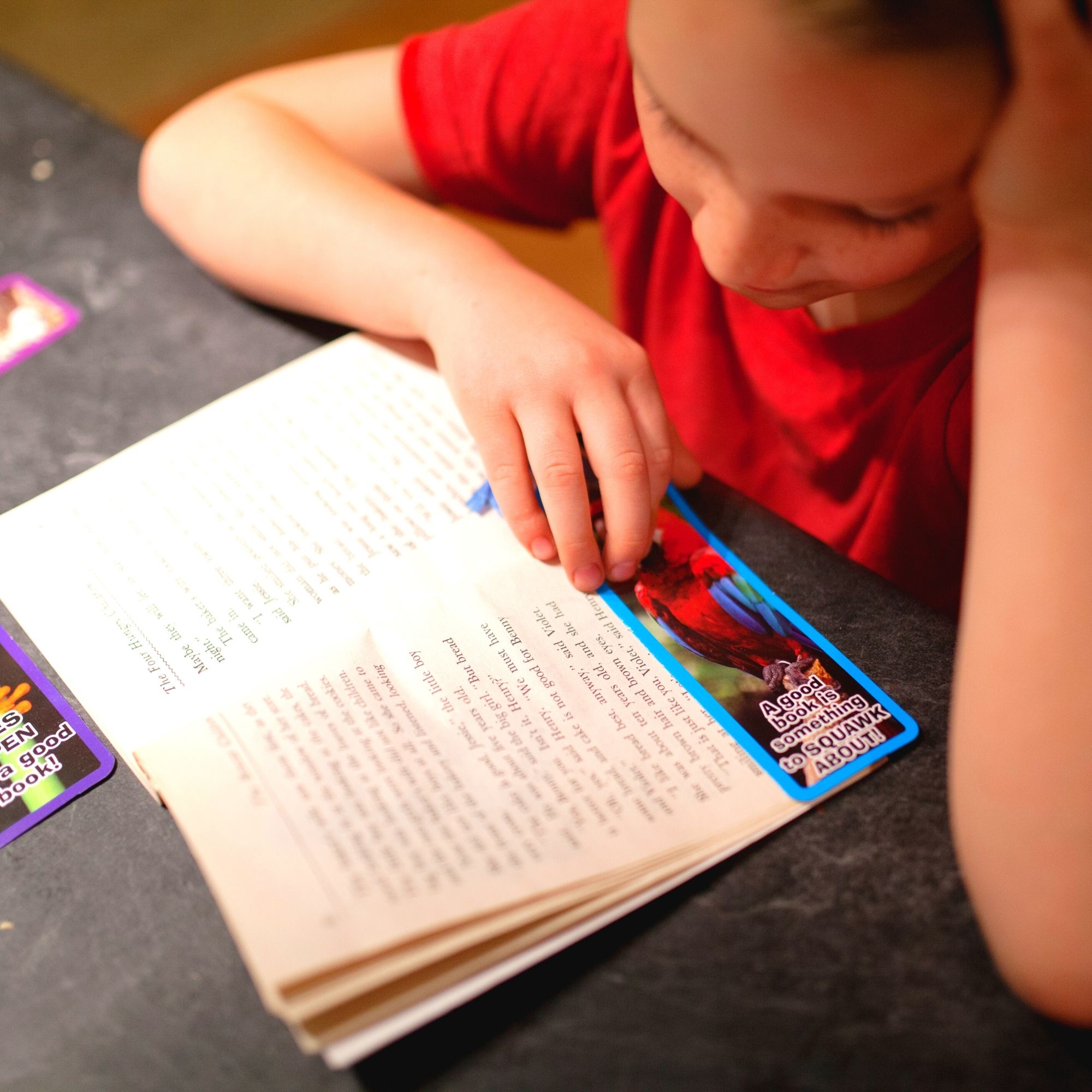 MY KIDS STRUGGLE WITH READING
... and they hate books!
Lynne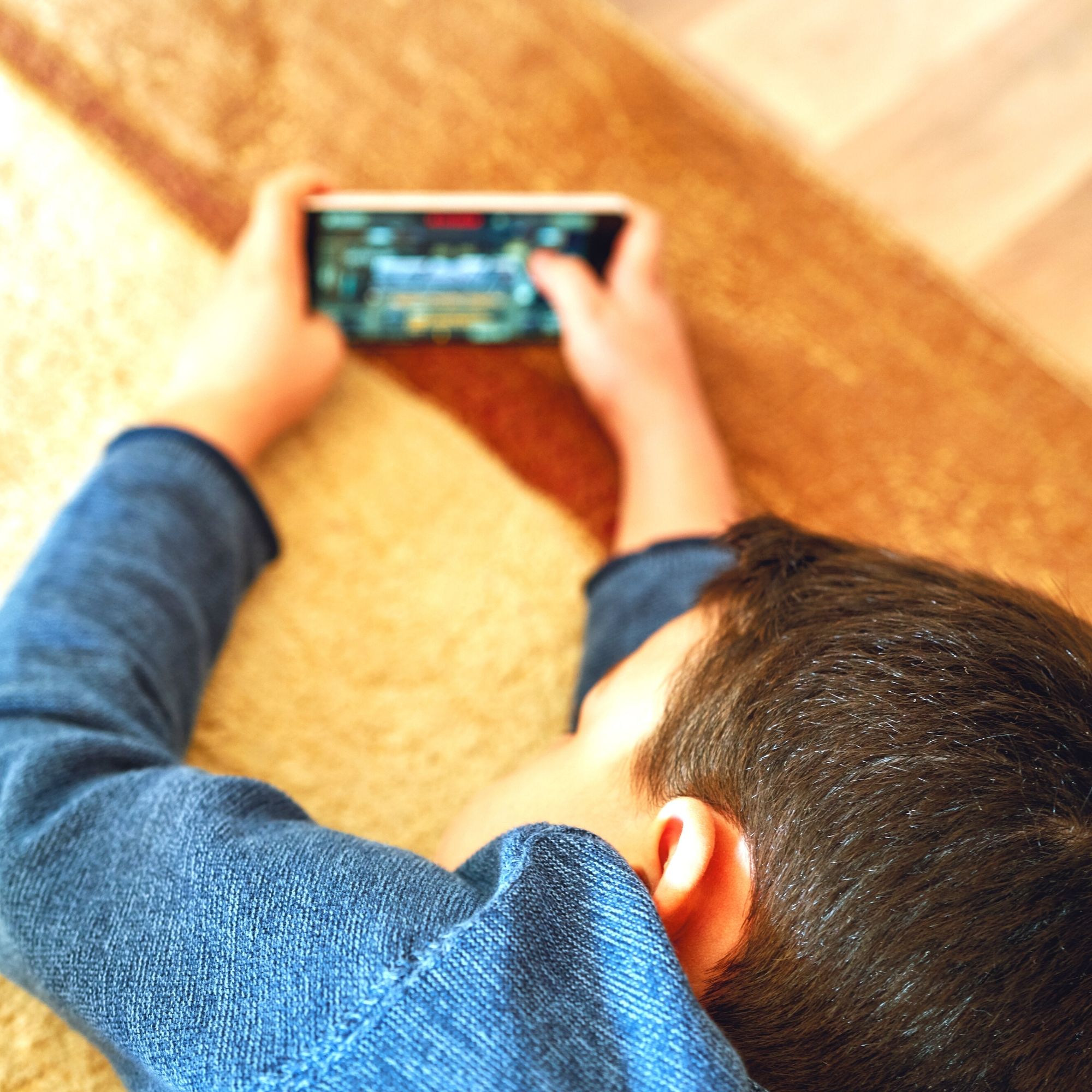 MY KIDS ARE SO TIRED AFTER SCHOOL

... they just want to play with their phones!
Alice
ANY OR ALL OF THOSE SOUND FAMILIAR?
CHECK THIS OUT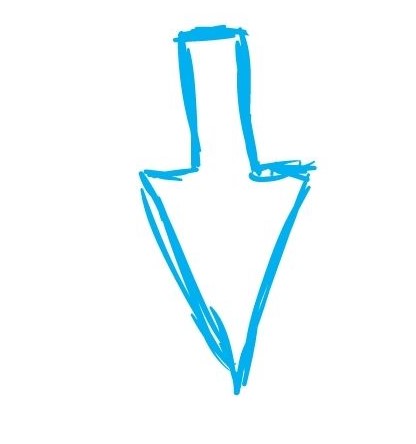 FAILPROOF LEARNING TIPS

that instantly improved my kids' grades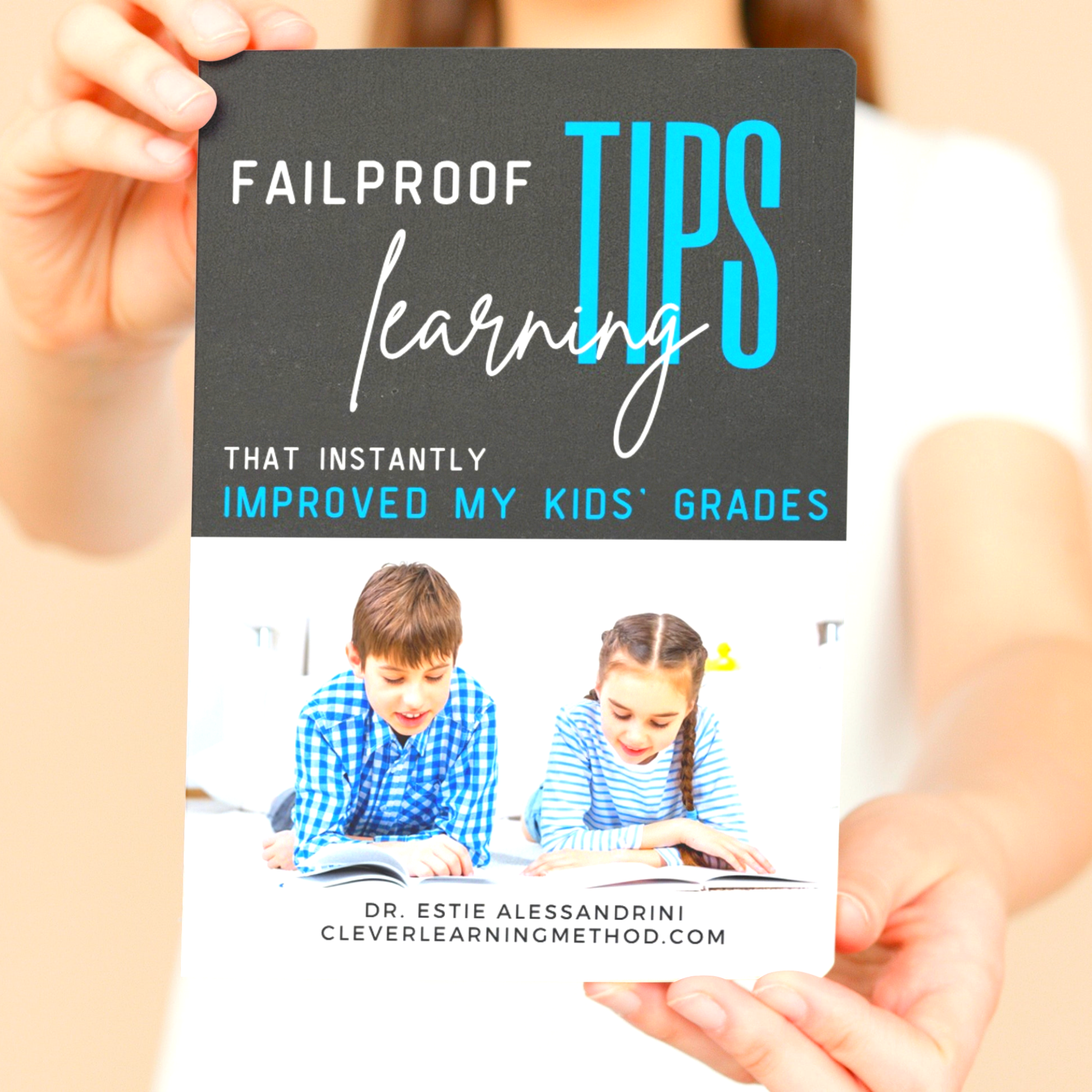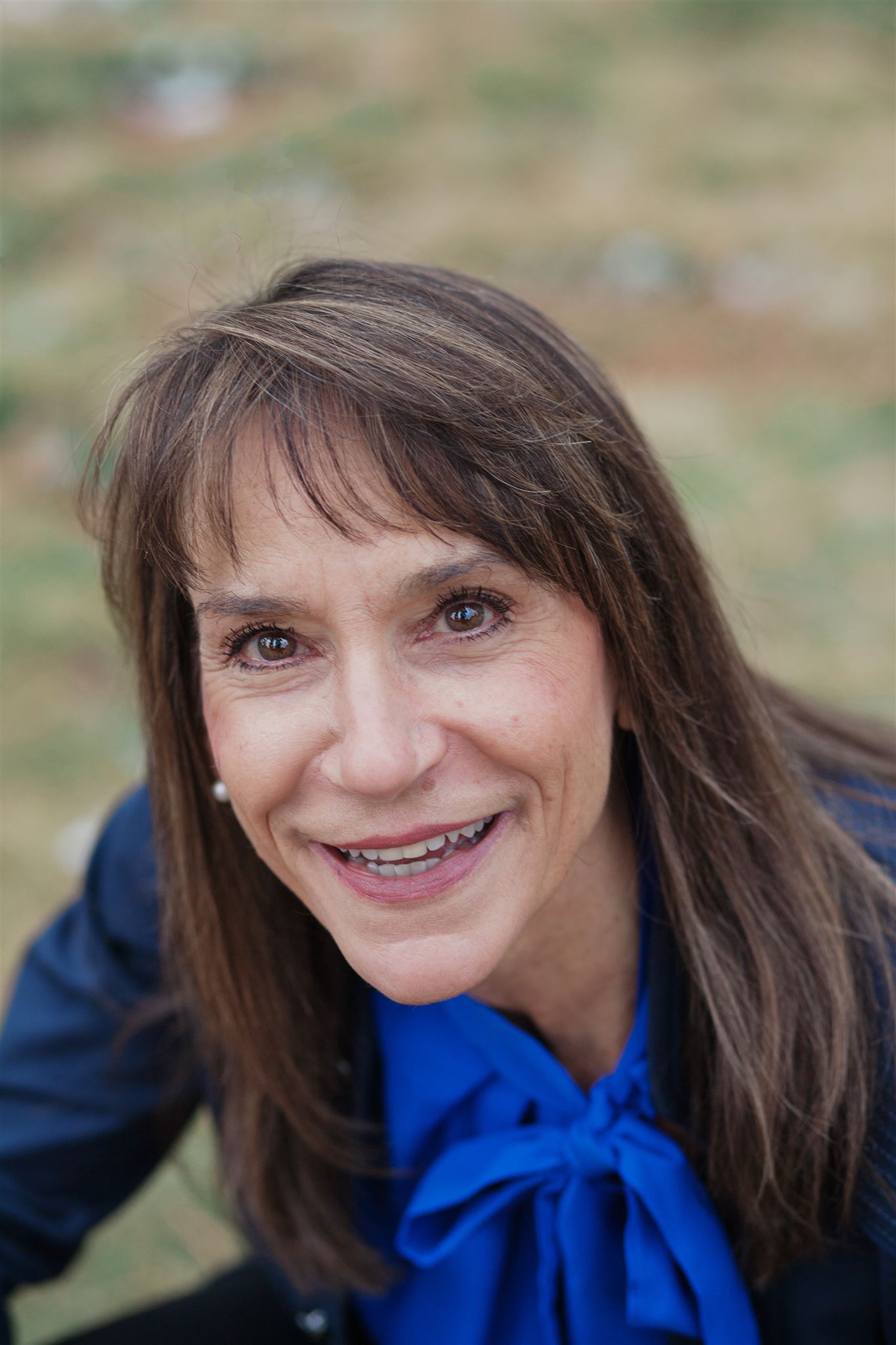 'Dr. Alessandrini's Failproof Learning Tips guide has been amazing for my clients, both parents, and educators, in supporting kids in becoming more successful learners.
The information is evidence-based, concise, and clear, and the charts kids can fill in are amazing! It's fun to watch kids get so excited about adding a star towards a goal they want to accomplish, while they develop confidence in their ability to figure out things on their own.
The learning tips in this guide help kids do better in school, sure, but they also develop skills kids will use throughout their lives. If you're a parent or educator, do yourself and the kids in your life a favor, and get the Failproof Learning Tips.'
- Trish Wilkinson, Mom of 2, Author of Brain Stages: How to Raise Smart, Confident Kids and Have Fun Doing It
PERFECT FOR PARENTS & EDUCATORS
to teach kids aged 6 to 12
HOW TO LEARN BEST
using 10 easy, failproof tips
and includes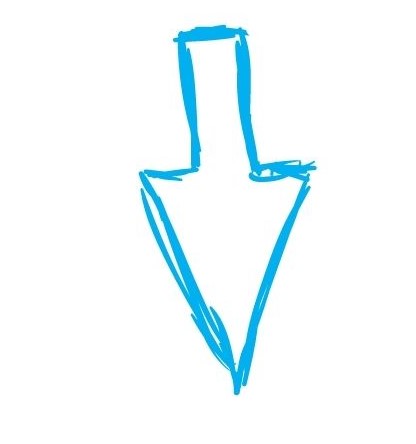 a 70+ page
STEP-BY-STEP GUIDE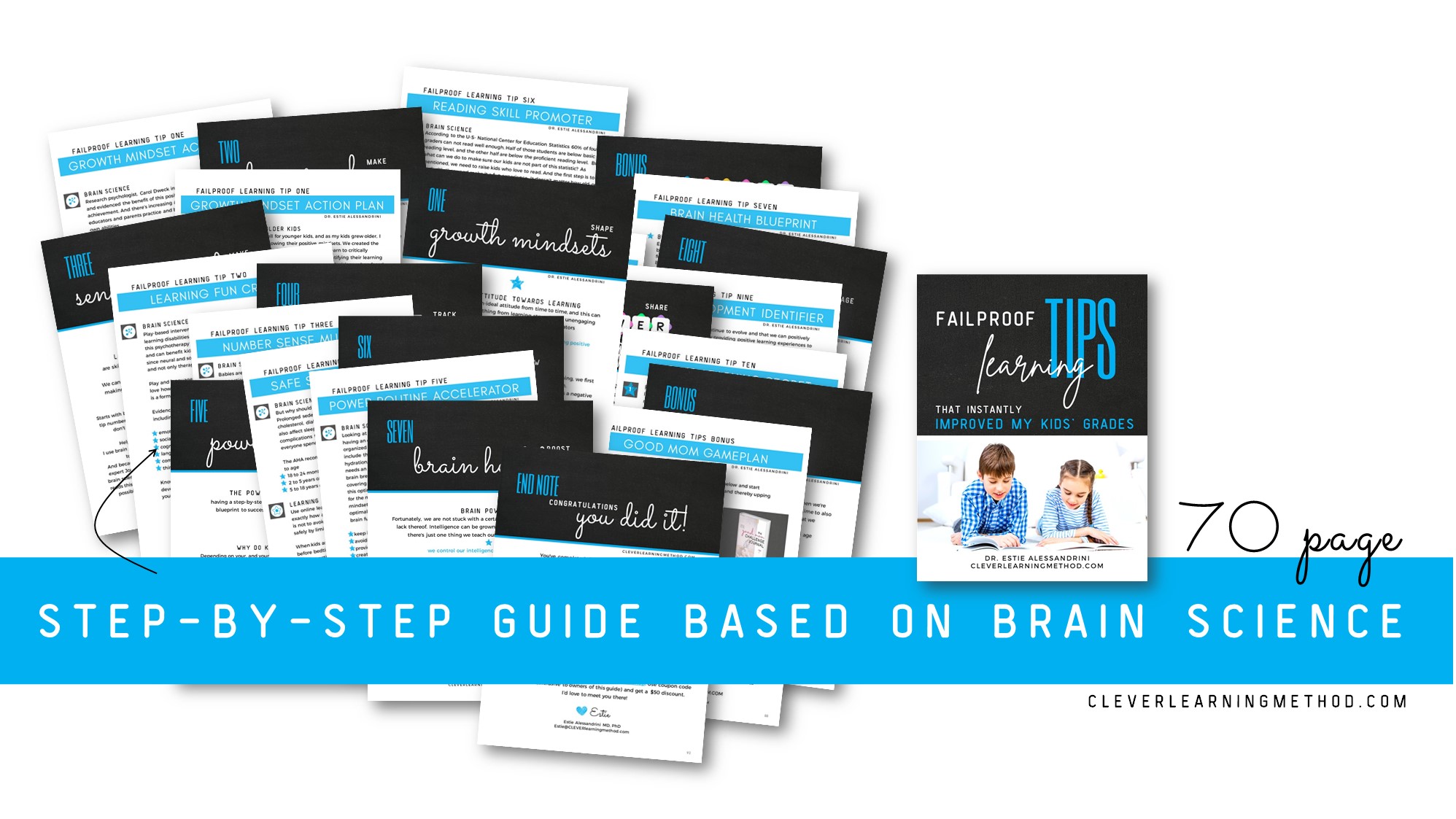 PLUS
23 pages of
WORKSHEETS, TEMPLATES, CHARTS & TRACKERS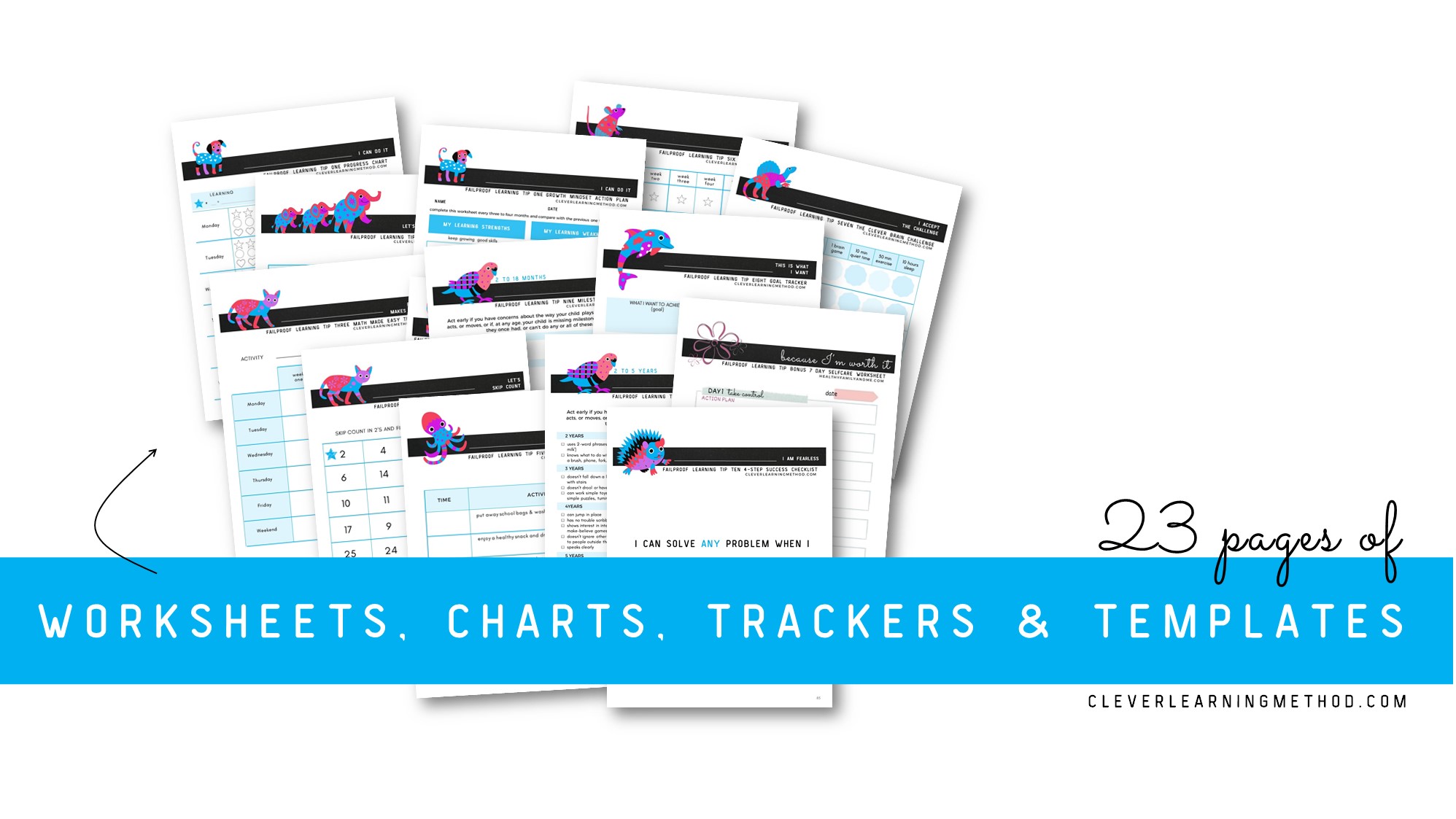 BUT WAIT
to improve kids' grades?
NO PROBLEM!
you have the option to upgrade and also grab the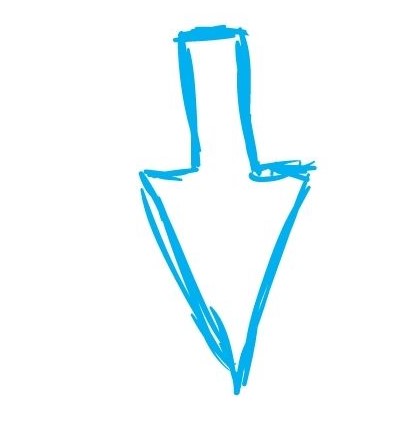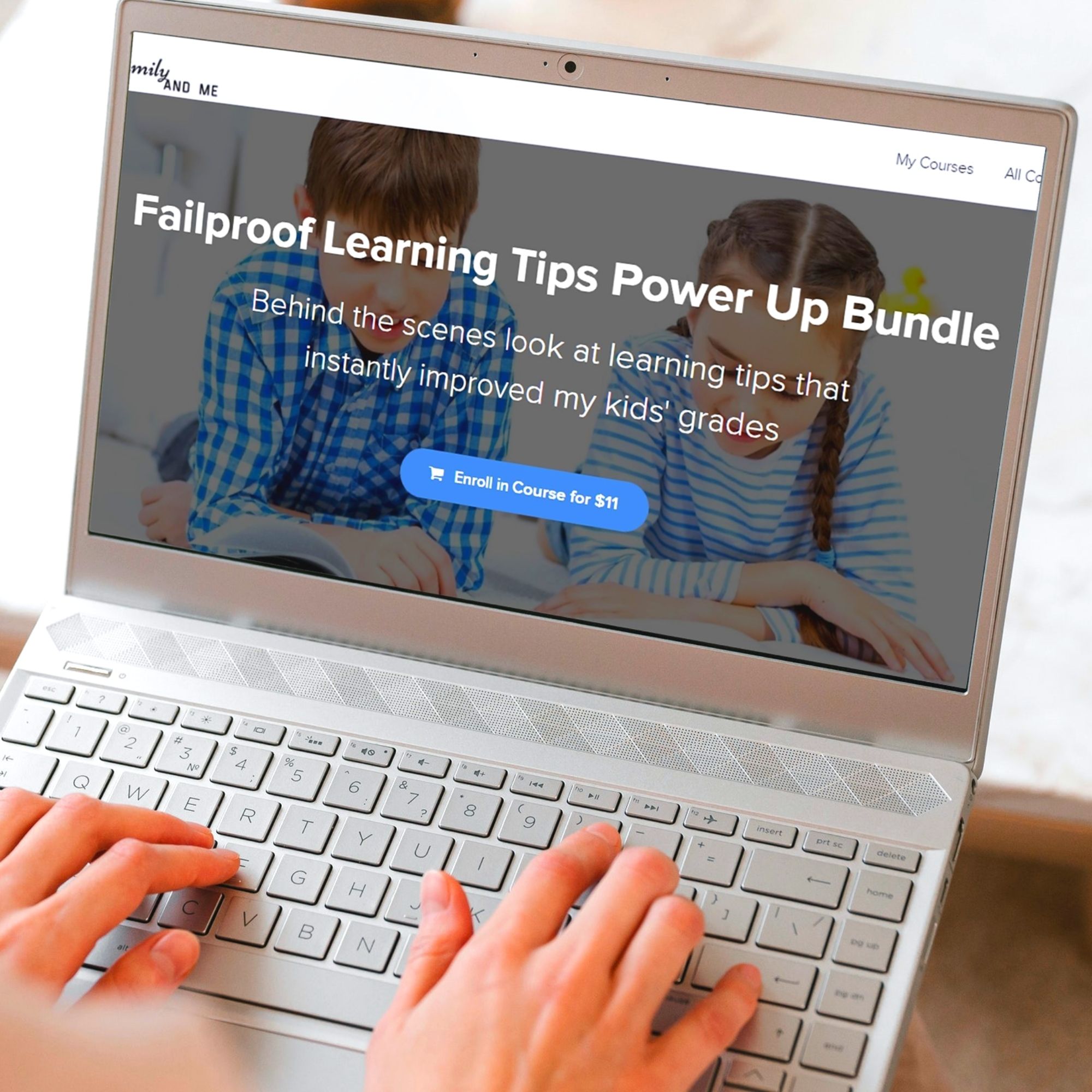 POWER UP BUNDLE
to get lifetime access to the
*masterclass with implementation blueprint
*guide audiobook
*behind the scenes implementation videos
*and never-seen-before bonus material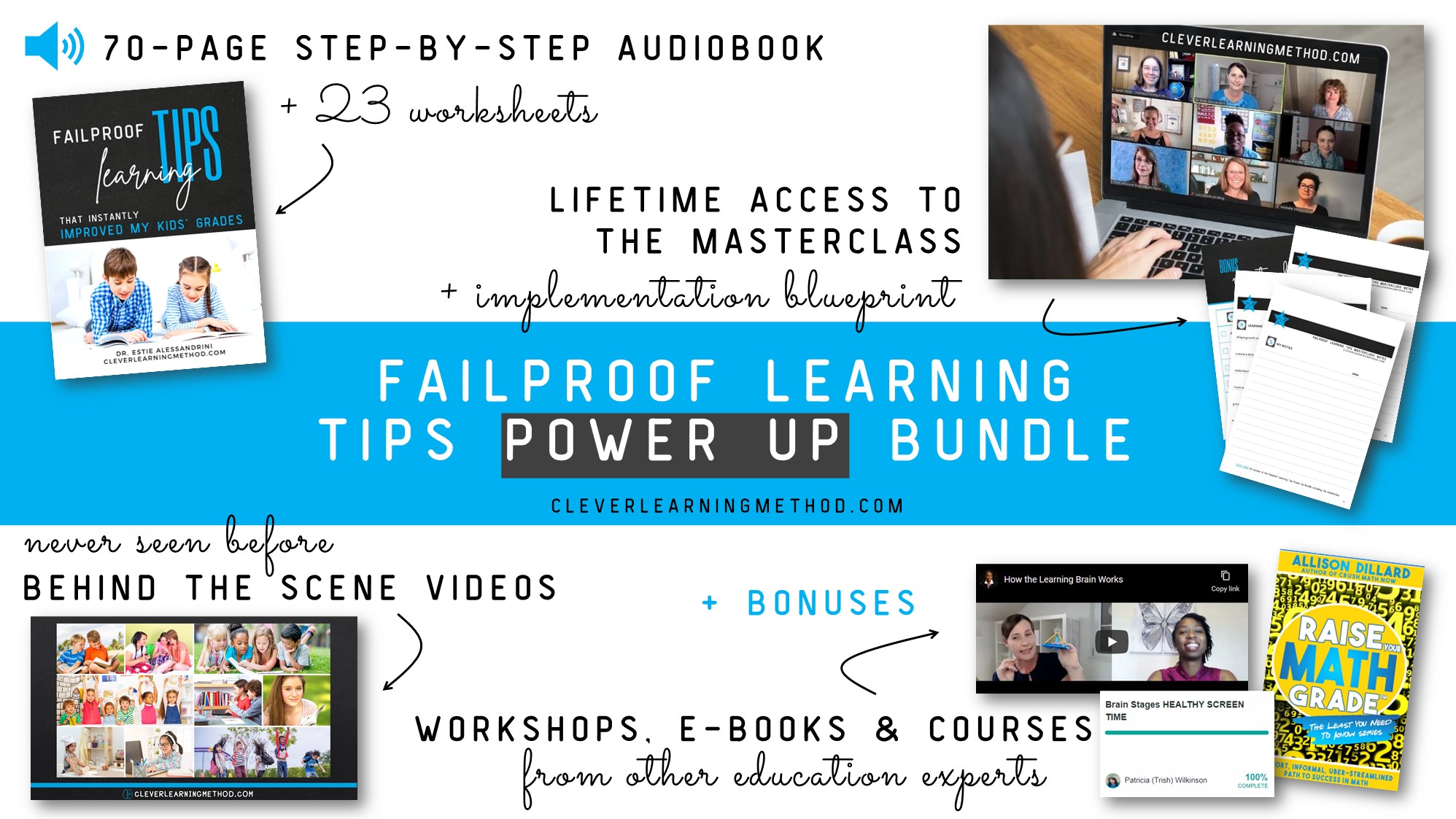 PLUS
AMAZING BONUSES
from other education experts
because together we can do so much more!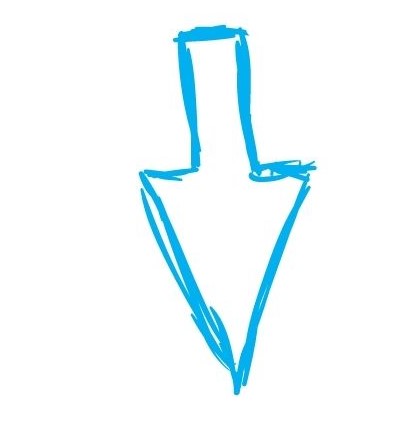 INCLUDING
*Raise Your Math Grade ebook from Prof. Allison Dillard
*Healthy Screen Time short course from Parenting Coach Trish Wilkinson
*Supermom Secrets from Supermom Lori Oberbroeckling
*Teach Reading with Confidence Planner from Homeschooling Expert Sarah Miller
*Brain Power TV replay with Pediatrician and ADHD specialist Dr. Hokehe Effiong
and more!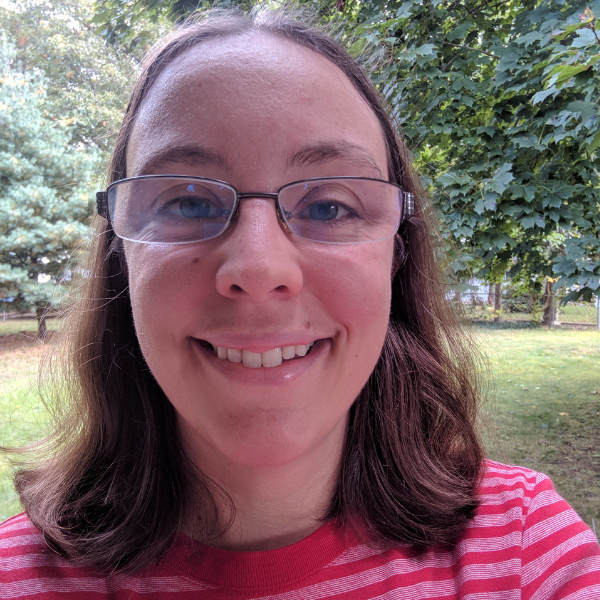 'The Failproof Learning Tips Power-Up Bundle is a great resource for parents who are serious about implementing brain science to help their kids learn better. The mix of audio chapters, worksheets and printables, and bonus videos from learning experts will help you feel supported while applying what you are learning. I definitely recommend this resource for parents and teachers who want to help their kids succeed in school!'
- Sarah Miller, Homeschooling Mom
THIS IS HOW TO HELP YOUR CHILD LEARN & EXCEL
FAILPROOF LEARNING TIPS
PROVIDES YOU WITH EASY TIPS BASED ON BRAIN SCIENCE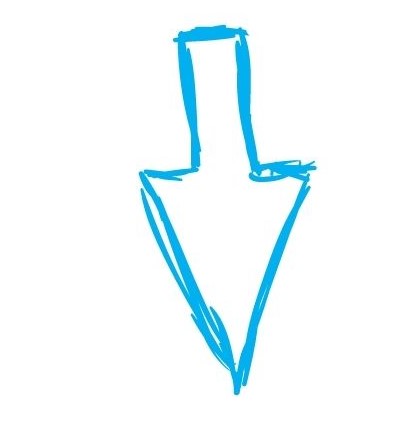 IMPLEMENT THEM TODAY TO
* improve your kids' grades
* make learning fun
* help kids master reading & number sense
* boost memory, focus & brain health
* easily monitor brain development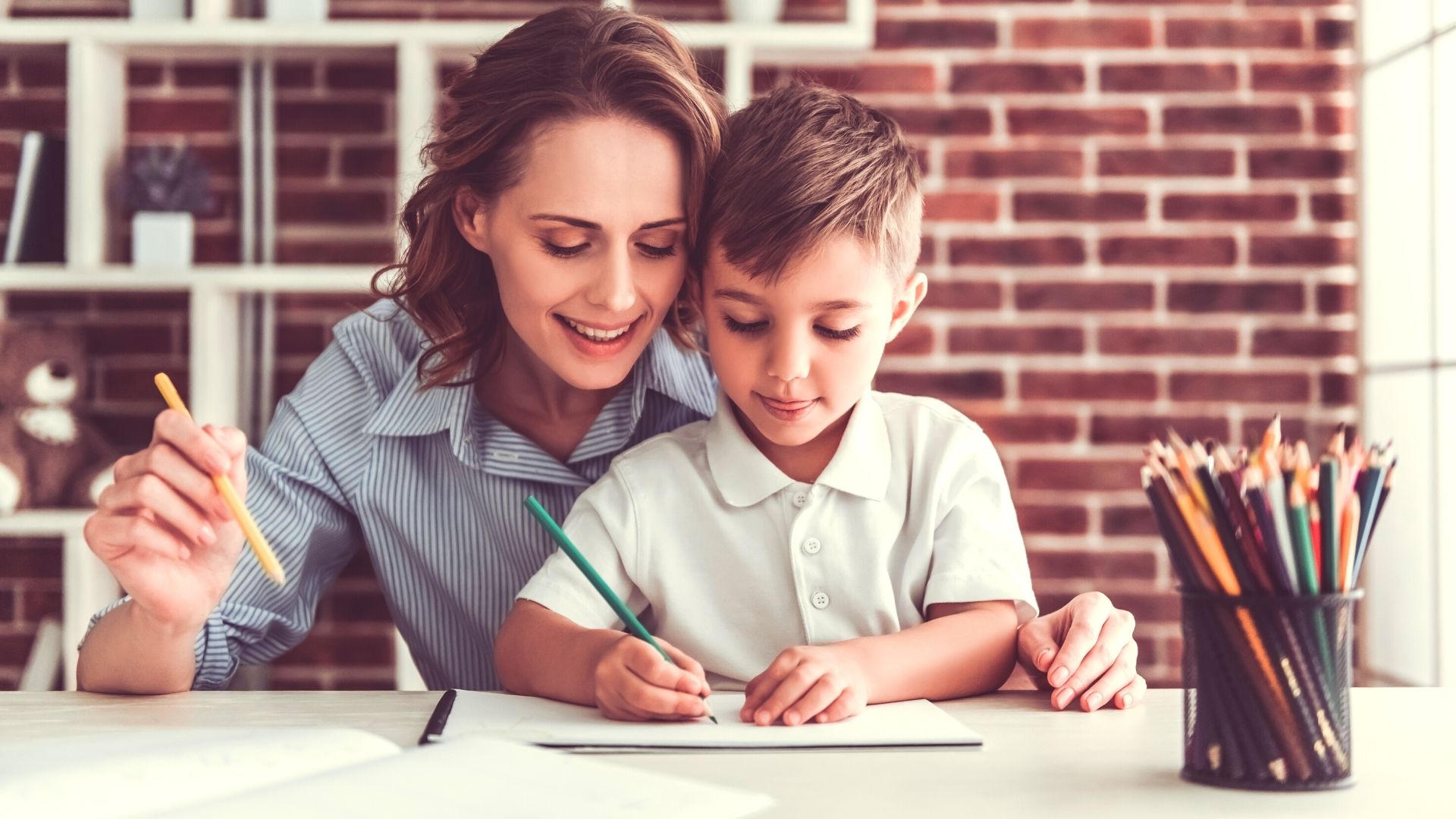 it's super easy
WITH THE HELP OF THE TRIED & TESTED
learning tips, worksheets, templates and worksheets
GET ALL THIS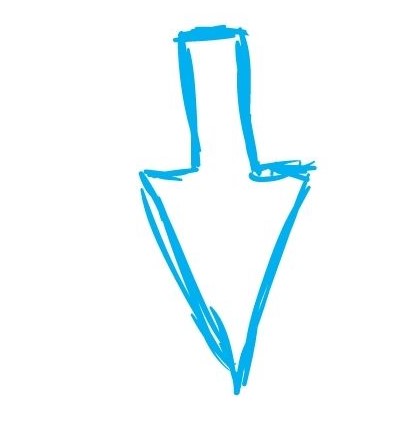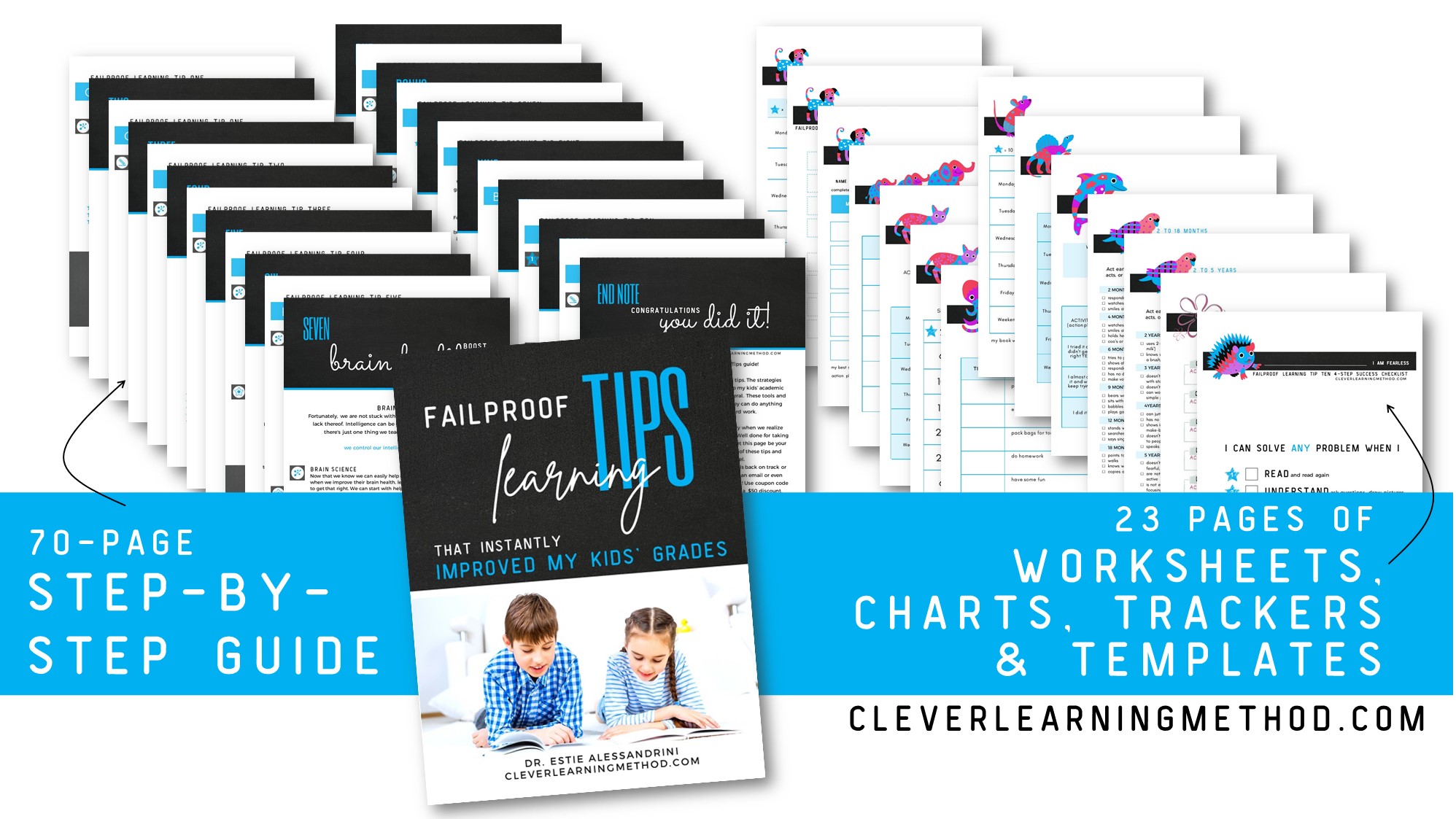 PLUS
Raise your Math Grade
a short, informal, uber-streamlined path to success in math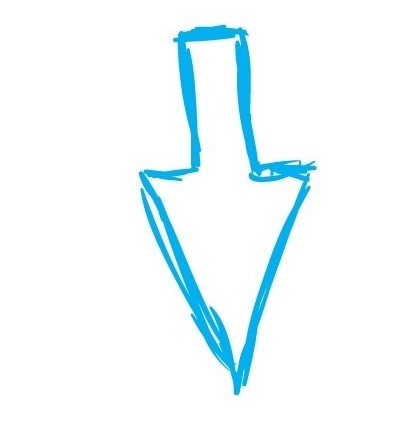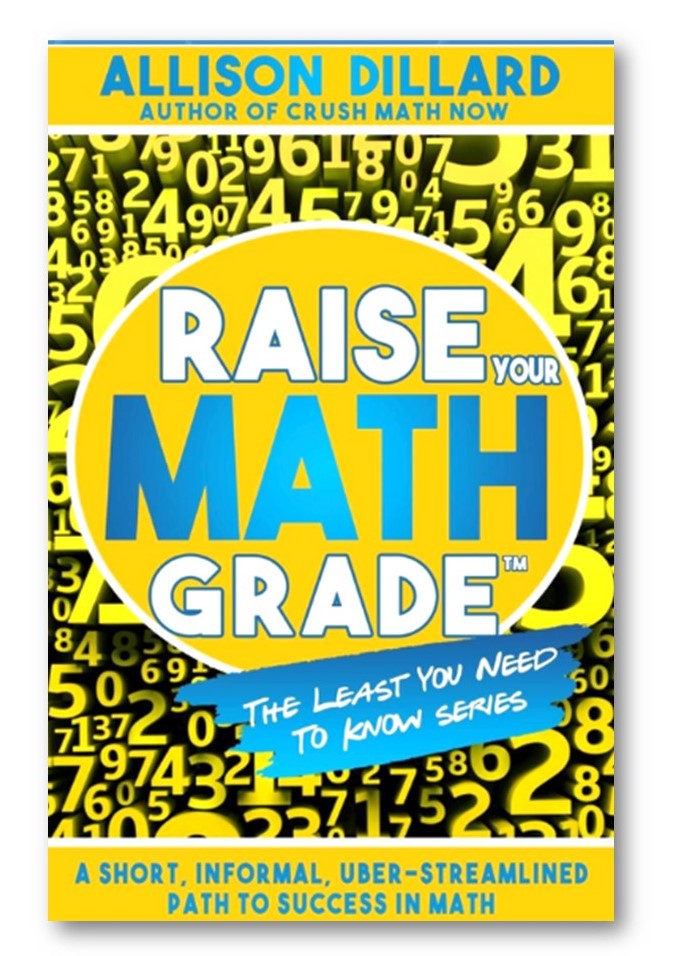 FREE E-BOOK
from Education Expert and Math Professor
Allison Dillard
KIDS LEARNING MADE EASY & FUN
THE FAILPROOF LEARNING TIPS
that instantly improved my kids' grades
GUIDE + WORKSHEETS + BONUS
will change
THE WAY YOUR KIDS LEARN
for life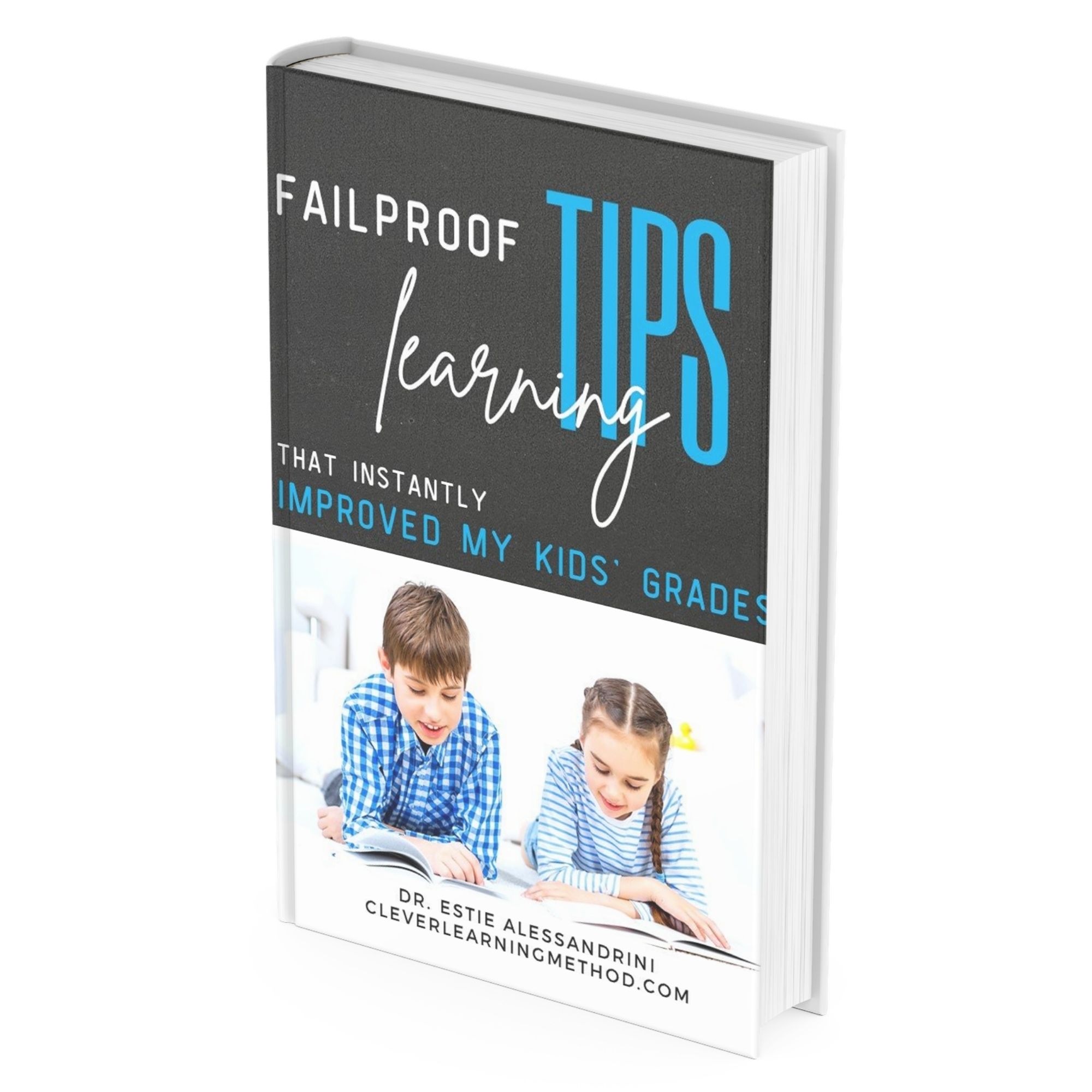 CLAIM YOUR COPY NOW
at a once-off low price
$17
ONLY $9
GRAB YOUR GUIDE & WORKSHEETS TODAY
AND LEARN HOW TO TURN
brain science into practical learning solutions
TO HELP YOUR KIDS
instantly improve their grades
without the stress & overwhelm
Course Curriculum
FAILPROOF LEARNING TIPS
Available in days
days after you enroll
Your Instructor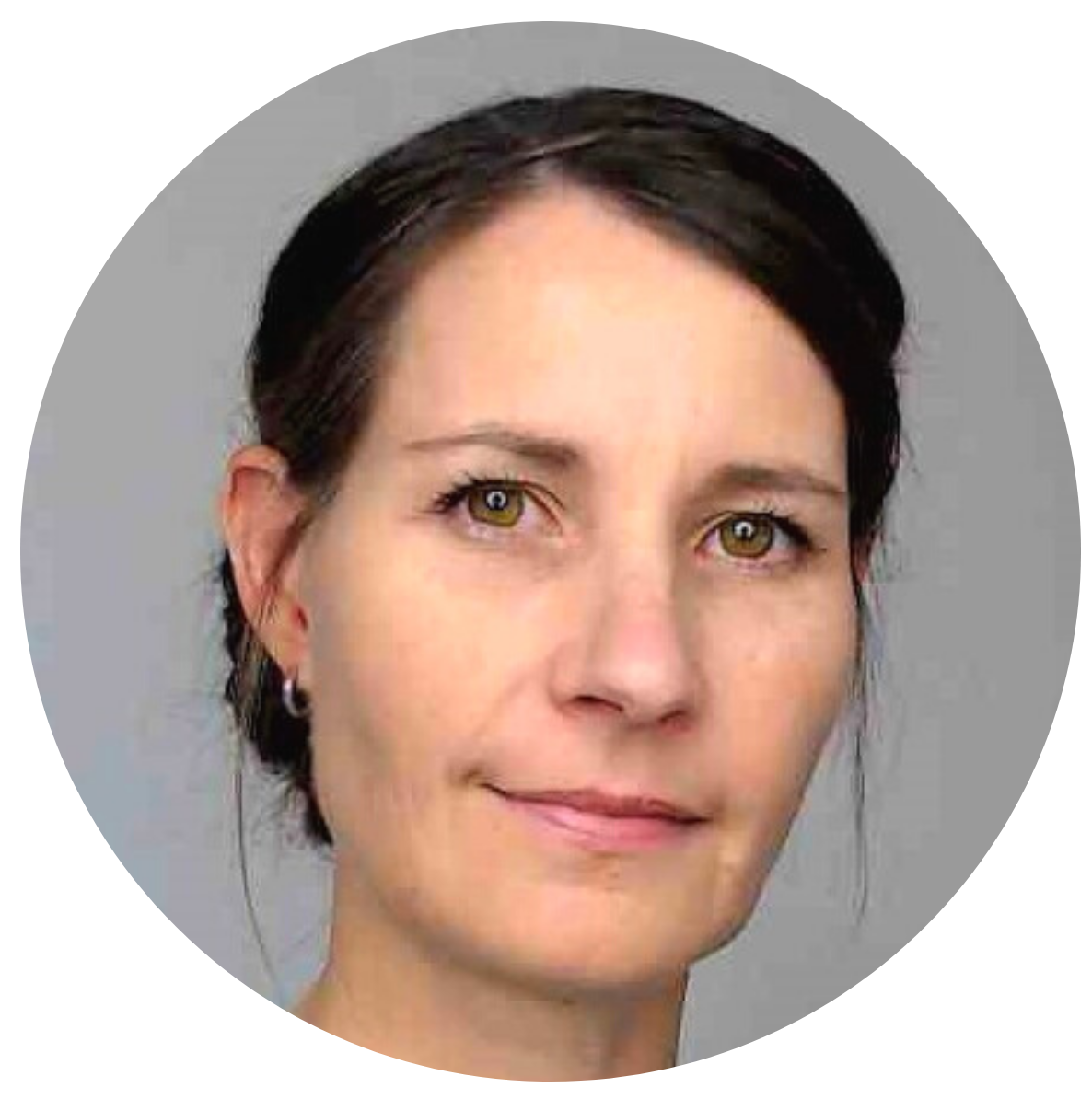 Hi there, I am Estie. Dedicated mommy blogger at HealthyFamilyandMe.com.
My experience as a mommy of two gorgeous kids, combined with with my knowledge as a physician and passion for brain based learning, allows me to empower you with unique, research-based insights on trending kids learning, parenting and health topics.
"My kids don't receive education in their mother tongue, Afrikaans, nor in their second language English. I've successfully integrated them into school life in a foreign country in a new and third language, French!
And I would love to share my successes and shortcuts to also help you effectively educate your child.
I am so happy to have you here and can't wait to get to know you better!"

Frequently Asked Questions
In what format is the LEARNING TIPS available?
The Failproof Learning Tips and Worksheets are packaged in a step-by-step guide and are available in a convenient pdf download. You receive access to the entire ebook including the 70-page guide AND 23 pages of templates & worksheets AND a bonus free ebook from Prof. Allison Dillard called How to Raise your Math grade.
How long do I have access to the product?
How does lifetime access sound? You will be able to download the PDF printables directly to your own computer and have access as long as you like, across any and all devices you own.
What is the Power Up Bundle?
When you invest in the Failproof Learning Tips you can choose to either buy the guide and worksheets, including the bonus and everything you need to help improve your kids' learning, or both the Guide and the Power Up Bundle. The bundle is perfect for parents and educators who want quicker results and an easy system to work through all the tips, in short lessons. The bundle is available as a course and breaks each tip down into small sections that include an audio lesson + masterclass excerpt + worksheet + bonus material for each tip. You can easily work through and start to implement each tip in less than 30 minutes per section.
Why would I want to upgrade and get the Power Up Bundle too?
The Guide and Worksheets include everything you need to get started with improving your kids' grades. The Power Up Bundle simply gives you access to an easy-to-follow system to get the work done and see results asap. The Power Up Bundle also gives you lifetime access to the Masterclass and masterclass blueprint, audiobook, and behind-the-scenes implementation videos.
What if I'm unhappy with the product?
Due to the electronic PDF format of the product, no returns or refunds will be considered. But I would never want you to be unhappy, so please email me at
[email protected]
with any comments or concerns.