Sometimes we need just a little support
to direct us on our journey to success, vibrant health and abundant happiness.
JOIN THE HEALTHKICK COACHING PROGRAM
and take back control of
how you feel
how you think
& what you achieve
If you're ready to make long-term lifestyle changes and
be strong and healthy to never again miss out on special family times
feel vibrantly happy from inside and radiate positive vibes onto everyone around you
AND
have endless energy to enjoy life to its fullest
LET ME HELP YOU GET THERE
without the stress and overwhelm
TOGETHER
we will strengthen your power traits
unleash your inner resilience
and identify what's potentially holding you back


We will create
a LOVE-YOURSELF plan
that will help you take back control
and live the vibrant life you deserve
JOIN ME FOR A FREE DISCOVERY CALL
to figure out if we'll make a great team.
Book your 20-minute Zoom call so we can get to know each other, have a casual chat and make sure you're the perfect fit to join the intensive 6-week coaching program to instantly boost your health and happiness.
Hi, I'm Estie Alessandrini
Mom of two lively kids and a passionate health and parenting coach. My knowledge as a physician combined with extensive medical research experience, allows me to help others conquer a happy and healthy lifestyle.
Together we will create a HEALTH & HAPPINESS plan to successfully manage your overall health and wellbeing. And it's super easy when you learn how to implement simple yet effective success actions to help your entire family thrive without the stress and overwhelm.
Are you ready to be THE BEST VERSION OF YOU?
Let me help you get there.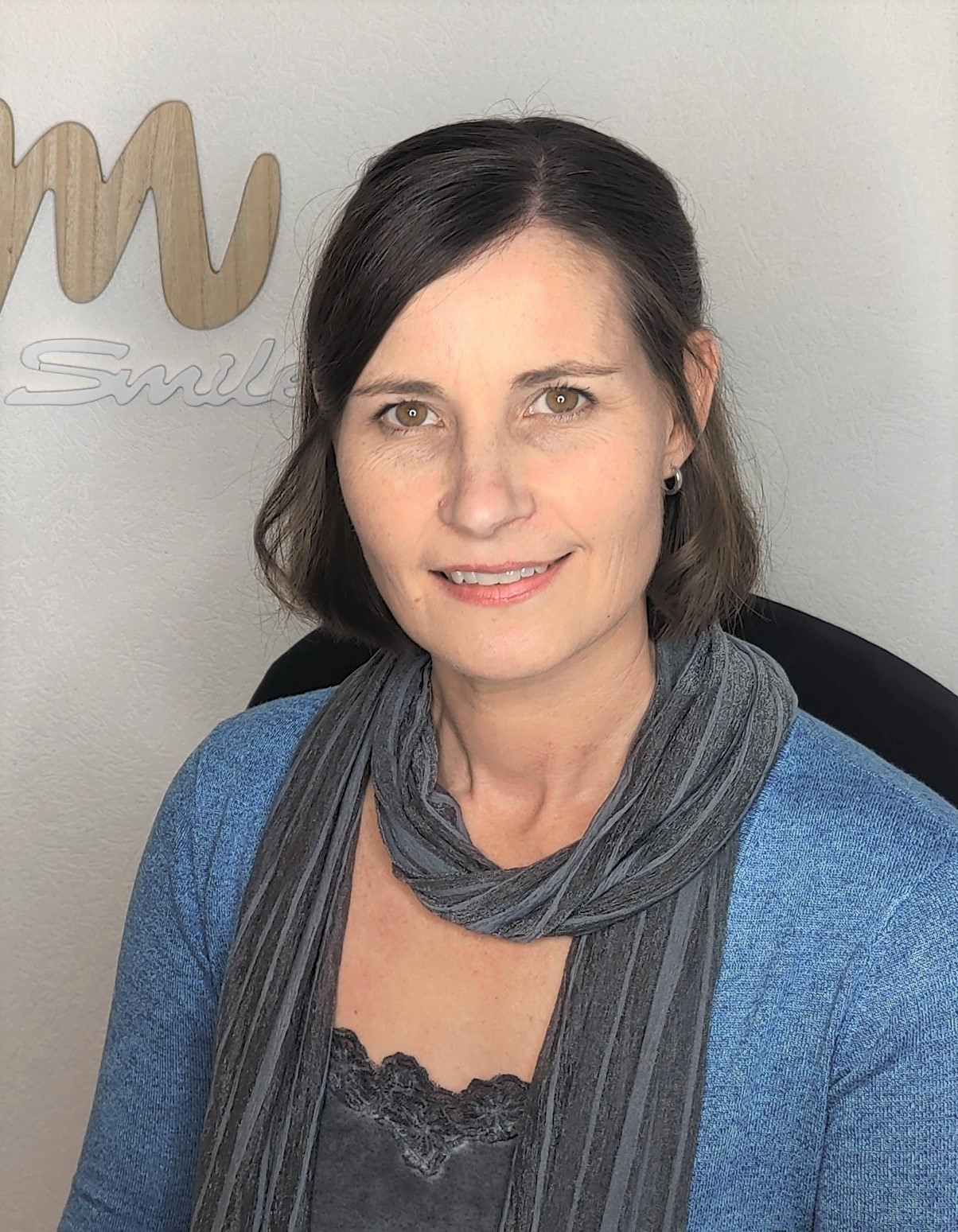 Thanks for submitting your information! Please continue with the checkout process.
Frequently Asked Questions
Do I have to invest in the program if I do the discovery call?
Absolutely not. If for any reason we are not a good fit I will inform you and no moneys will be due.
Will I be charged for doing the discovery call?
No, it's completely free to see if we want to work together.
Will I receive free coaching or advice during the discovery call?
No, the discovery call is simply a casual chat to see if we are a good fit to work together in an extensive coaching program.