HOW TO MASTER MOTHERHOOD
A step-by-step course to help you take control of motherhood and be an awesome mom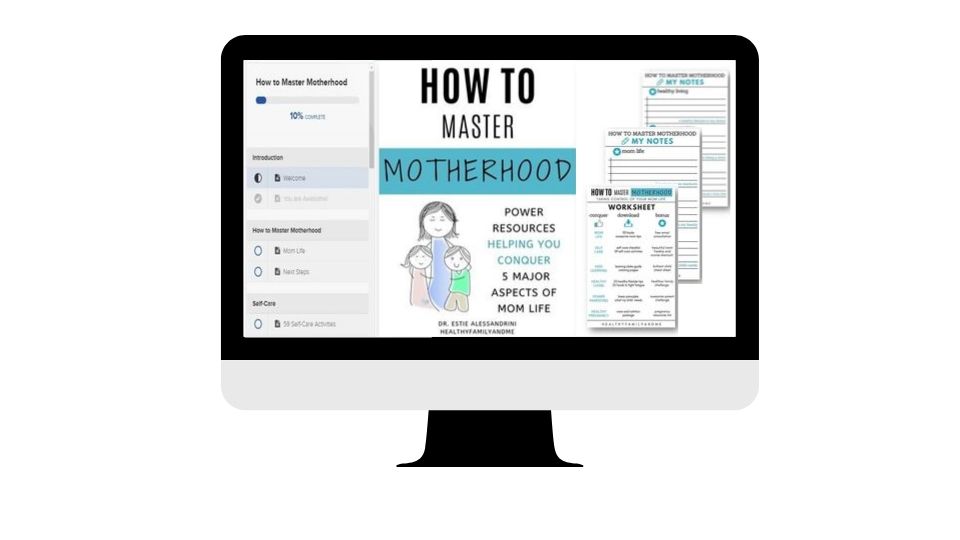 Are you feeling overwhelmed with motherhood?
Are you feeling tired and depressed and have no idea how to take back control?
Then How to Master Motherhood is perfect for you!
This brilliant free course will help you take control and conquer 3 of the major aspects of mom life.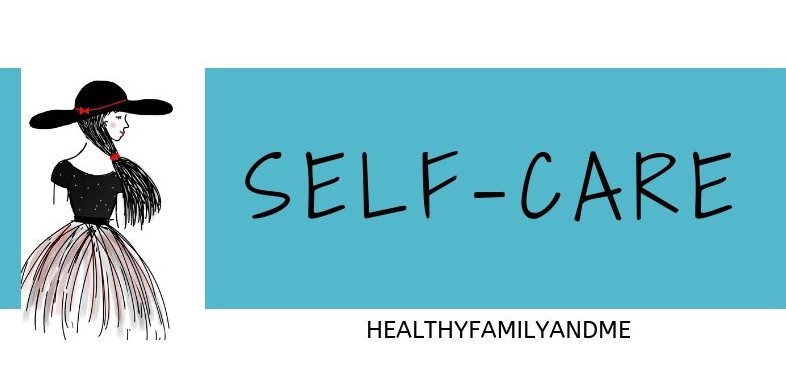 How and why you need to practice self-care, including
unique self-care activities you can do in 5 minutes a day
positive affirmations to help you grow stronger mentally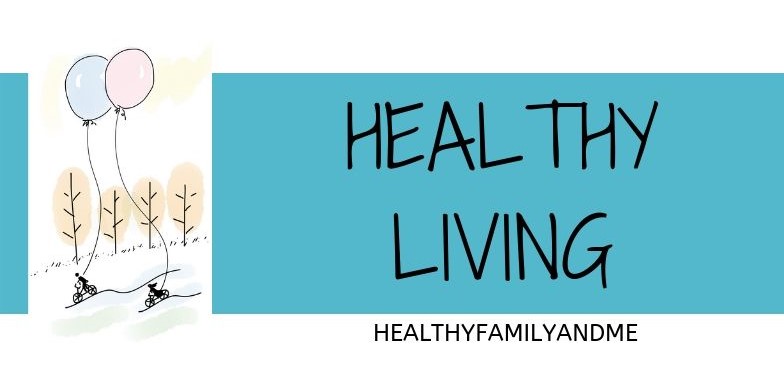 Top resources to help you enjoy a healthy family lifestyle, with
superfoods to fight mom fatigue instantly
healthy lifestyle tips you can start doing today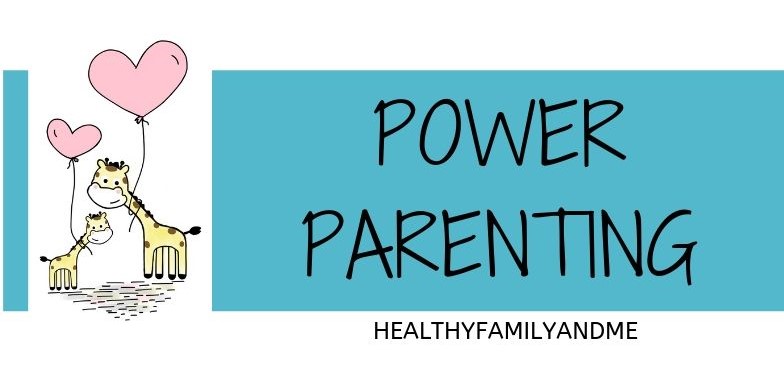 Intentional parenting tips and printables to boost your parenting awesomeness
the principles of power parenting
what your child needs plus action plan
This mom life course is filled with
easy action steps
power resources and
great printables
to help you become the calm, healthy and confident mom you want to be. And comes with a free workbook to track your success.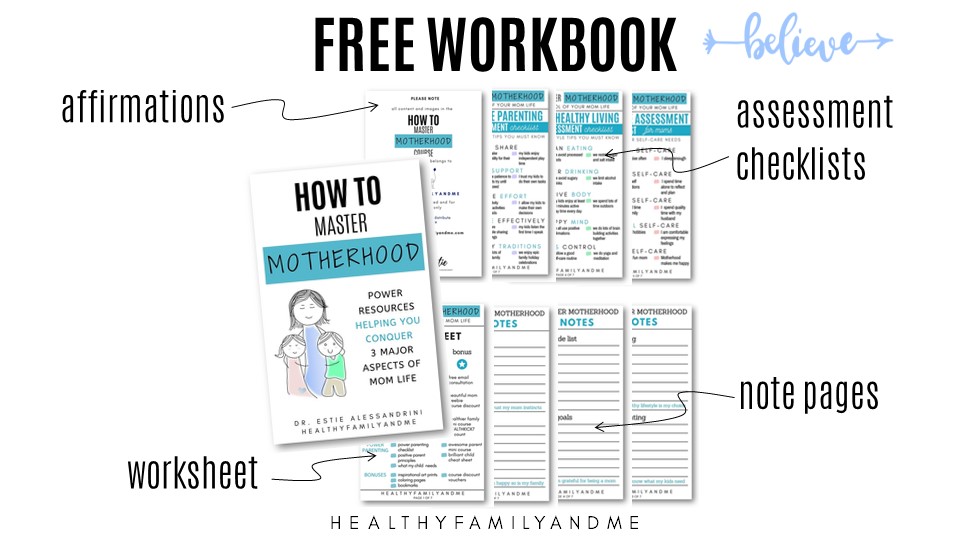 PLUS BONUS
Join the free course now and also receive
inspirational art prints
printables for the kids, including coring pages and bookmarks
discount course vouchers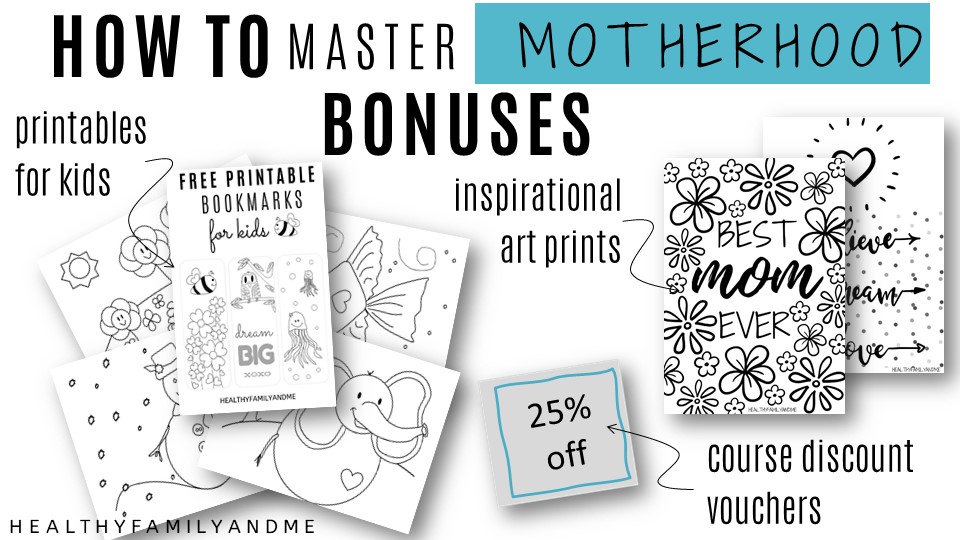 Join now and learn how to master motherhood, the easy way!