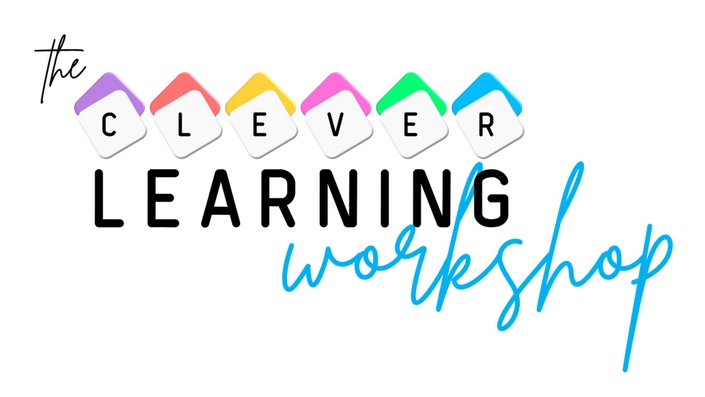 The CLEVER Learning Workshop
empowering you with CLEVER learning skills
join us for our next
CLEVER LEARNING WORKSHOP
where we get together & join forces
with education experts
to do a 90-minute live class

helping you
RAISE CLEVER LEARNERS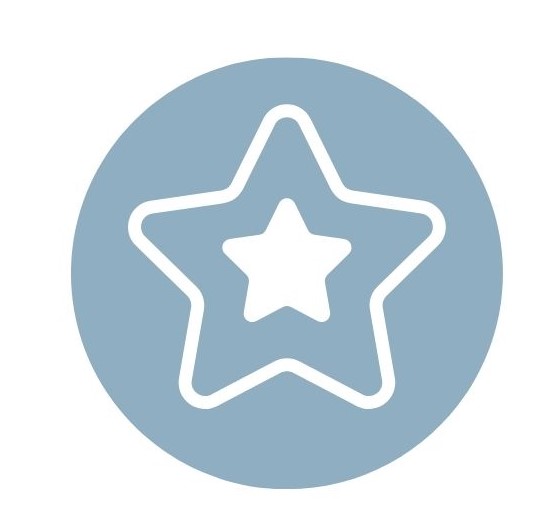 based on practical brain science
we focus on
easy-to-implement brain-based learning strategies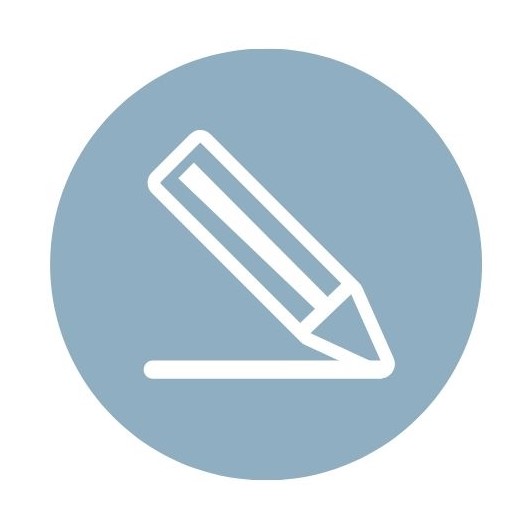 and give you instant access to
an implementation blueprint to
effortlessly implement your new skills
& fast track your results
FEELING OVERWHELMED
WITH HELPING YOUR KIDS LEARN?
wishing you knew exactly how to
TEACH WITH CLEVER CONFIDENCE
and help your kids
REACH THEIR TRUE LEARNING POTENTIAL?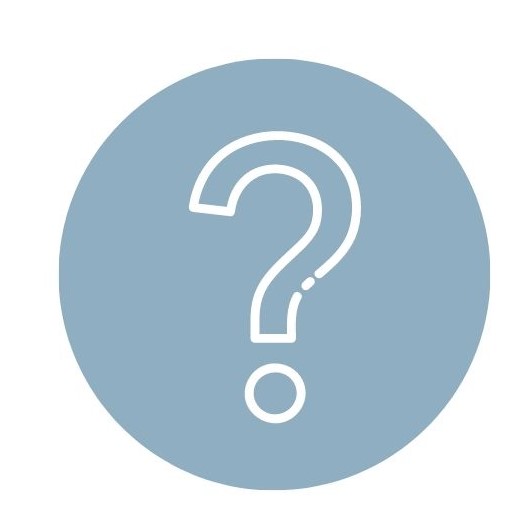 whether you're a teacher, homeschooler, parent helping with everyday homework,
or doing additional learning at home,
it's time to help your kids excel with the help of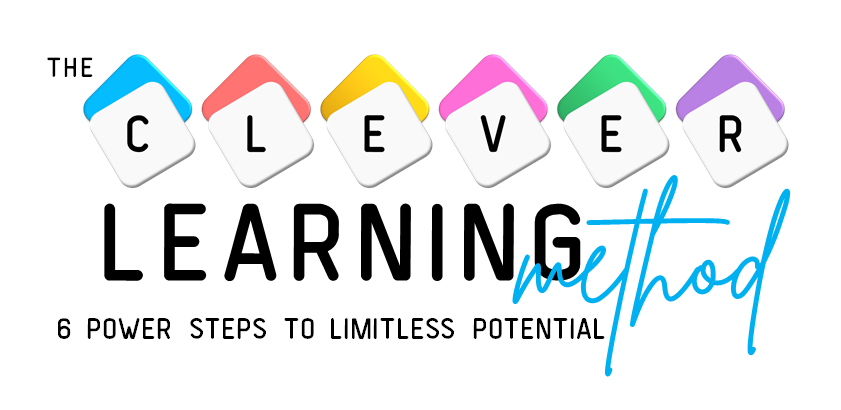 translating everything we learn
from brain science and behavioral psychology
into practical learning tips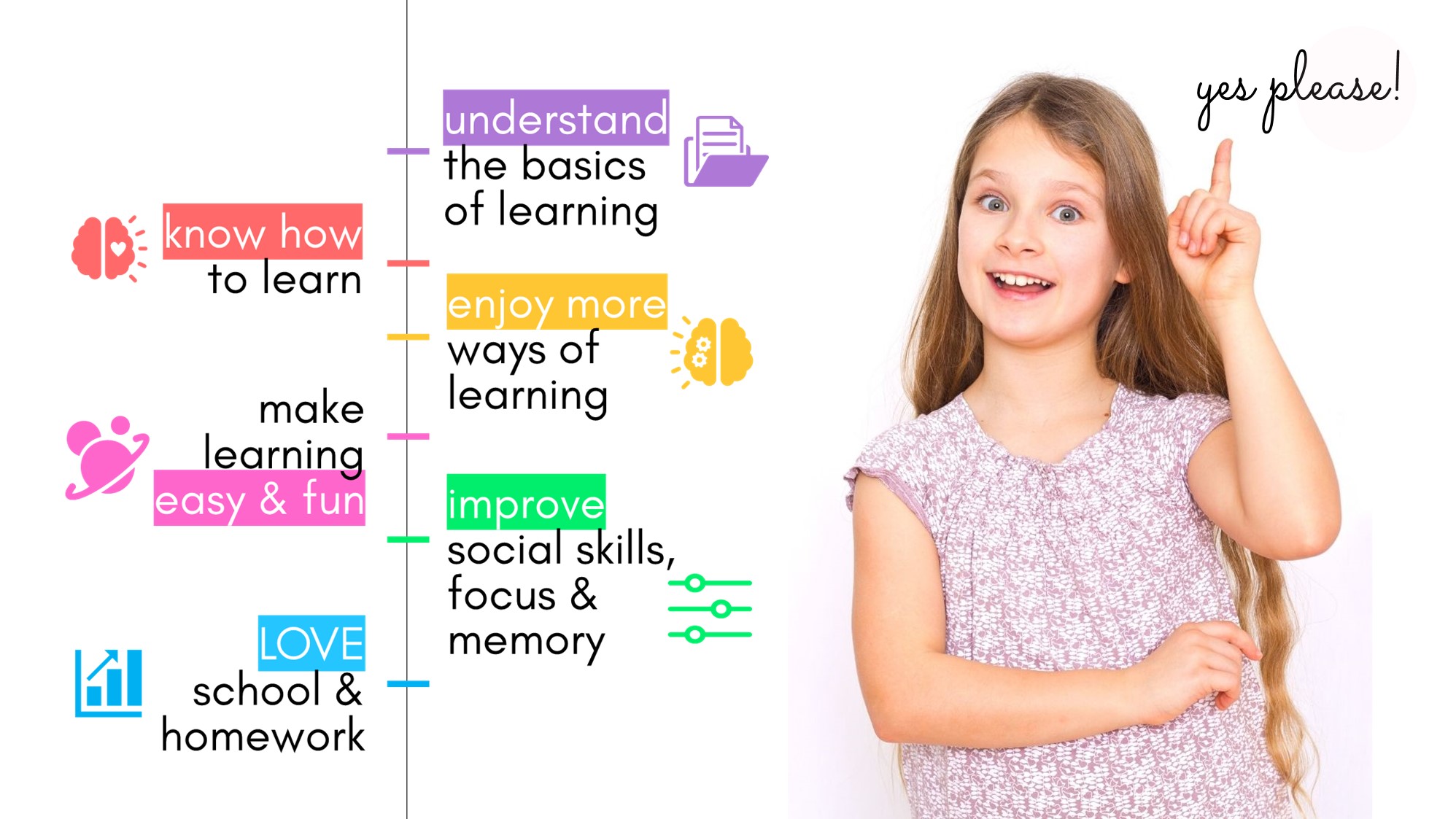 THE CLEVER LEARNING PRINCIPLES
are based on tried & tested cognitive and metacognitive learning processes and advanced learning strategies that will change the way kids learn, for life
helping them be lifelong learners with a passion for acquiring skills & knowledge
SCIENCE HAS PROVEN

the earlier we start to stimulate young minds
the better the results
so why wait?

JOIN US NOW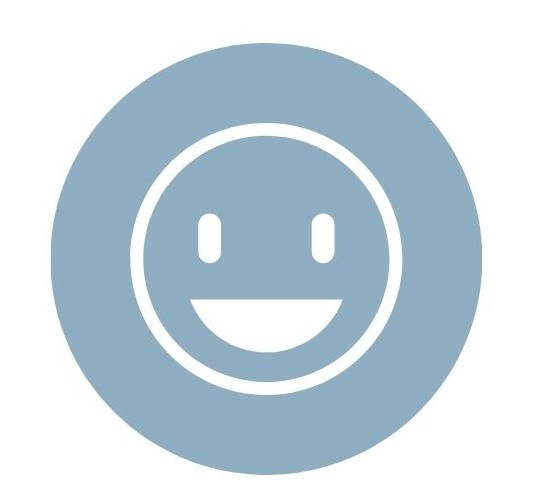 & empower your child
with the super skills of CLEVER learning
secure your seat at the next live workshop
& get instant access to the bonus

CLEVER LEARNING ENGAGEMENT TOOLKIT
helping you identify learning struggles
& improve academic achievement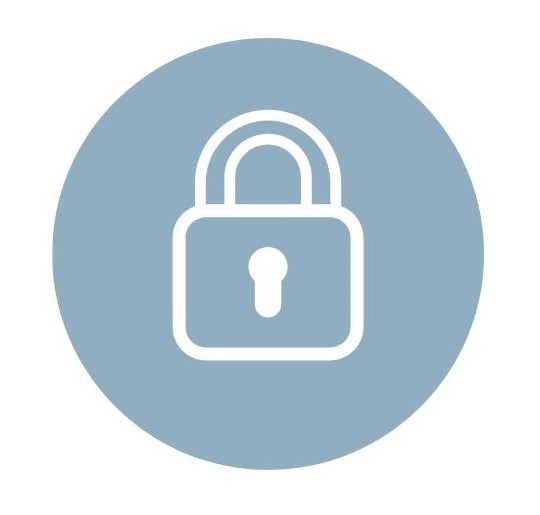 get in on the action
have all your learning questions answered by the experts
join our CLEVER learning community
AND
help your kids learn in the best ways possible
without the stress & overwhelm
SEE YOU ON THE OTHER SIDE!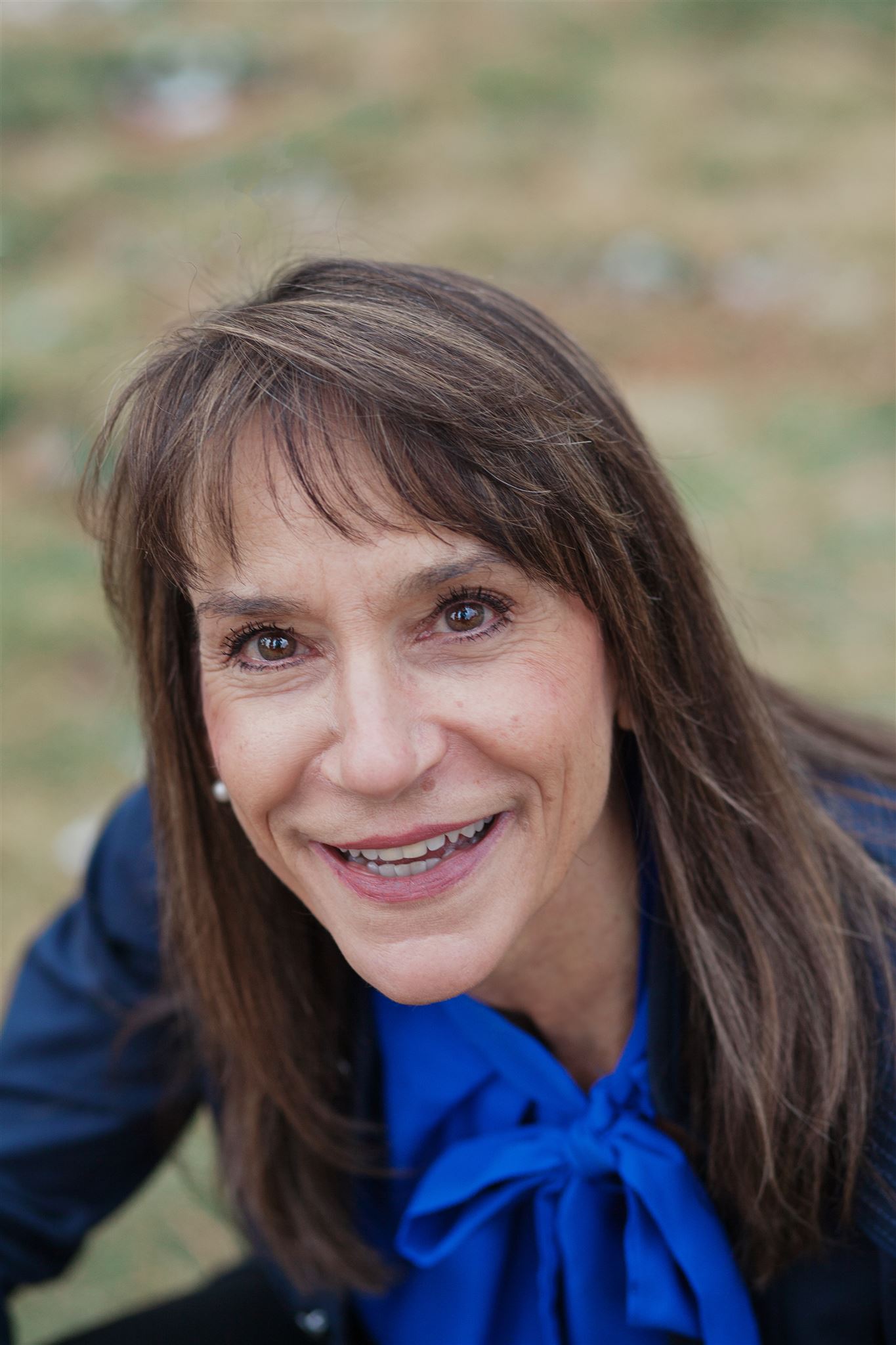 Dr. Alessandrini's Failproof Learning Tips guide has been amazing for my clients, both parents, and educators, in supporting kids in becoming more successful learners.
The information is evidence-based, concise, and clear, and the charts kids can fill in are amazing! It's fun to watch kids get so excited about adding a star towards a goal they want to accomplish, while they develop confidence in their ability to figure out things on their own.
The learning tips in this guide help kids do better in school, sure, but they also develop skills kids will use throughout their lives. If you're a parent or educator, do yourself and the kids in your life a favor, and get the Failproof Learning Tips
TRISH WILKINSON, Mom of two, Author of Brain Stages: How to raise smart, confident kids and have fun doing it
Course Curriculum
THE CLEVER LEARNING WORKSHOPS
Available in days
days after you enroll
Your Instructor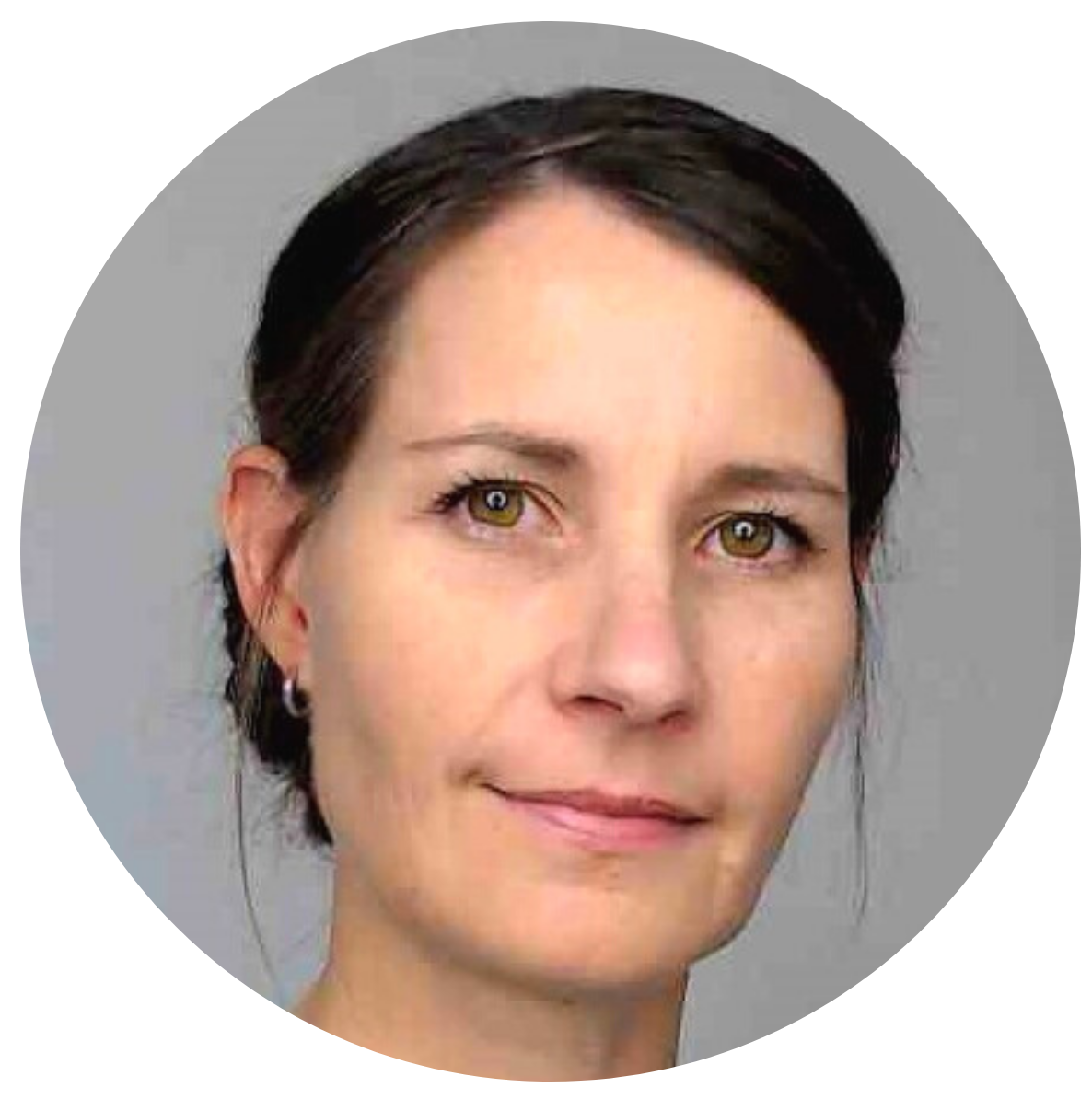 Hi there, I am Estie. Dedicated mommy blogger at HealthyFamilyandMe.com.
My experience as a mommy of two gorgeous kids, combined with with my knowledge as a physician and passion for brain based learning, allows me to empower you with unique, research-based insights on trending kids learning, parenting and health topics.
"My kids don't receive education in their mother tongue, Afrikaans, nor in their second language English. I've successfully integrated them into school life in a foreign country in a new and third language, French!
And I would love to share my successes and shortcuts to also help you effectively educate your child.
I am so happy to have you here and can't wait to get to know you better!"

Frequently Asked Questions
In what format is the workshop available?
The CLEVER Learning Workshop is a livd workshop hosted on Zoom. You will have access to the workshop live and will be able to ask questions through video or live comments. All workshops are recorded and you will receive access to the replay within 7 days after the live class. During the workshop, you can ask related learning questions to all available experts.
How long do I have access to the product?
You have live access to the workshop as well as access to the replay throughout the product life.
What if I am unhappy with the product?
We would never want you to be unhappy! Contact us with any problem.
Does CLEVER learning strategies for any age child?
Yes, the brain-based learning processes are perfect for learning at any age. During the workshops, we focus on helping kids learn, aged between 2 and 16, including age-specific activities, strategies, and worksheets as applicable.
Is the CLEVER learning workshop for me or my kids?
It is for your kids or learners, via YOU. You will attend the workshop, and learn practical learning tools to share with your kids. You will learn how to support their learning today so that they can learn by themselves for the rest of their lives.
What if I have more questions after the live workshop?
To make sure you successfully implement the new learning strategies, you will have access to a chat forum on the workshop replay platform, to continue asking questions as they arise.